Advantage Walk-In Chiropractic offers a variety of products to their patients. Ranging from vitamins and supplements to pillows and orthotics.
Biofreeze:
Formula 303, Natural muscle relaxant:
EFAC, Topical and oral pain relief: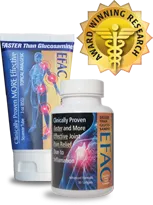 Ice Packs, different sizes and shapes:
Pillows, several different kinds, for all sleeping types: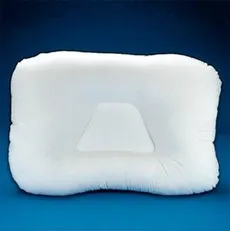 We also offer several other types of products to fit everyone's personal needs.
Advantage Walk In Chiropractic
2031 E Hospitality Ln #150
Boise, ID 83716
208-336-2225
Advantage Walk In Chiropractic
3211 N Milwaukee St
Boise, ID 83704
208-375-2225